Menesha is a charity initiative for Ethiopia and was founded
by Dagmawit Hunz and Wubit Hubrich.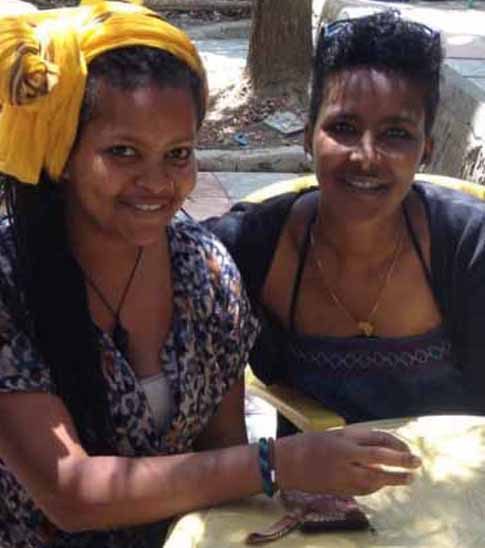 Dear supporters,
we are Dagmawit and Wubit and we like to welcome you to our projects website addisfuturespace.org. We are glad you found us online. Our initiative started in late 2020. Any information concerning the development of our initiative will be published on this website.
Thank you for all your support.
p.s. please click donate to read our donation information.